Natural looking wigs and hairpieces to suit all
As well as hair treatments, wigs and hairpieces can be a discreet but effective way to regain your confidence. NSHR has a wide range of wigs and will make sure to offer you a range of choices that will suit your head shape and style.
We are able to supply ready-to-wear synthetic and human hair wigs, tailored to you, to help you in your time of need. Please get in touch to discuss your requirements. If you have any questions, we will be happy to answer them.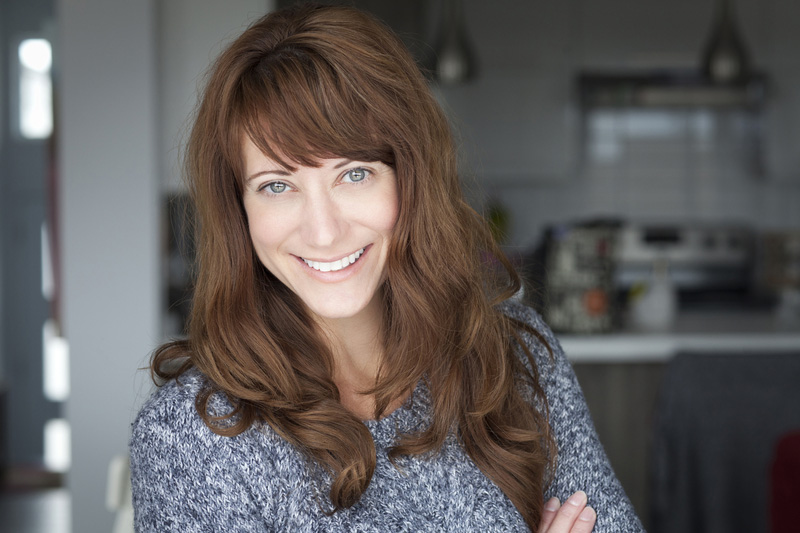 Choosing a wig can be a confidence boosting experience
For discreet wigs in North West England, get in touch with the experts at NSHR Ltd. We have many years of experience and can offer expert advice. You can rely on us for:
hair loss solutions in Manchester
Find out more about the treatments on offer at NSHR Ltd today